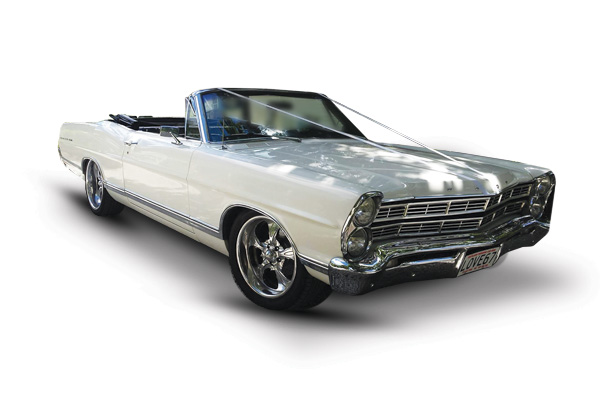 Ford Galaxie 500 Convertibles


Ford Galaxie 500 Convertibles
The Ford Galaxies, are two matching Vintage convertibles, with the number plates, LOVE67 and 67LOVE these cars are unique, their are no two matching convertible V8 classic cars in New Zealand – now thats special.
We will pick you up at your place with with four of your mates and treat you like a VIP!
Please note, we will strictly not be carrying or serving alcohol on any School Ball transfers.
NO PIZZA ON SCHOOL BALL TRANSFERS.