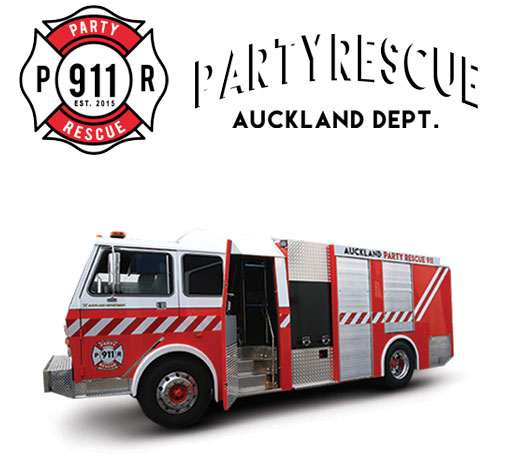 Party Rescue Party Bus


Firemans Pole, Horn and Siren
The firetruck is a unique party bus that is great for school ball transfers!
This Fire Truck is a rocking Limo style on the inside with red leather seats, great lighting, and sounds, dancing pole and toilet on board, siren's and flashing lights – what a unique experience.
Why not rock up to your School Ball in a Party Bus NO ONE in NZ would have? PR911 can get your School Ball rocking for as little as $17 pp.
Take a look at the Party Rescue Gallery below
Please note, Party Rescue will strictly not be carrying or serving alcohol on any School Ball transfers.
NO PIZZA ON SCHOOL BALL TRANSFERS